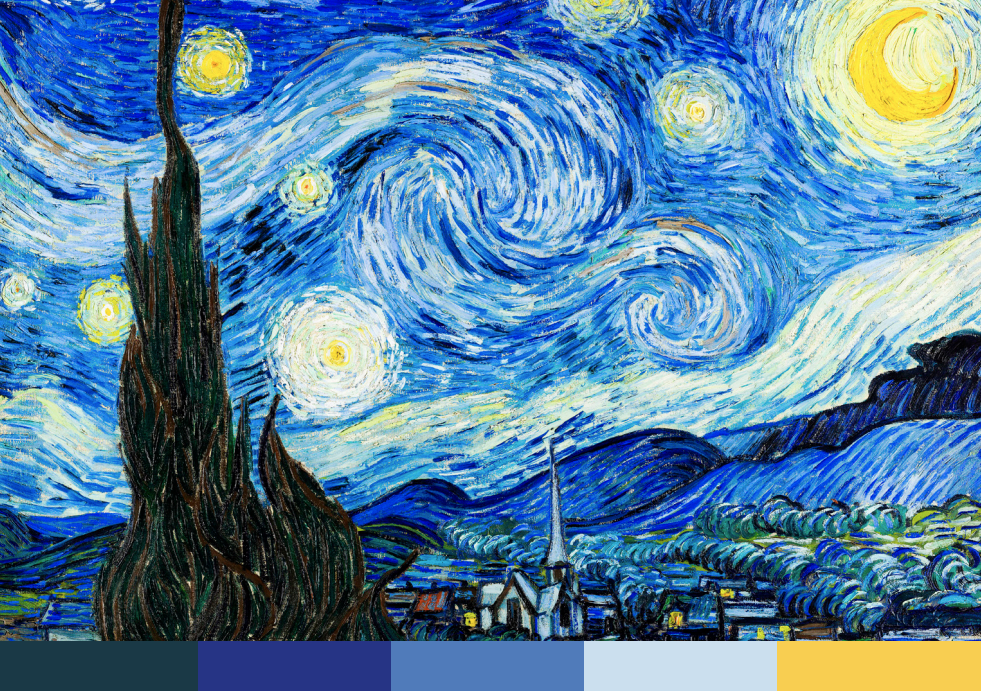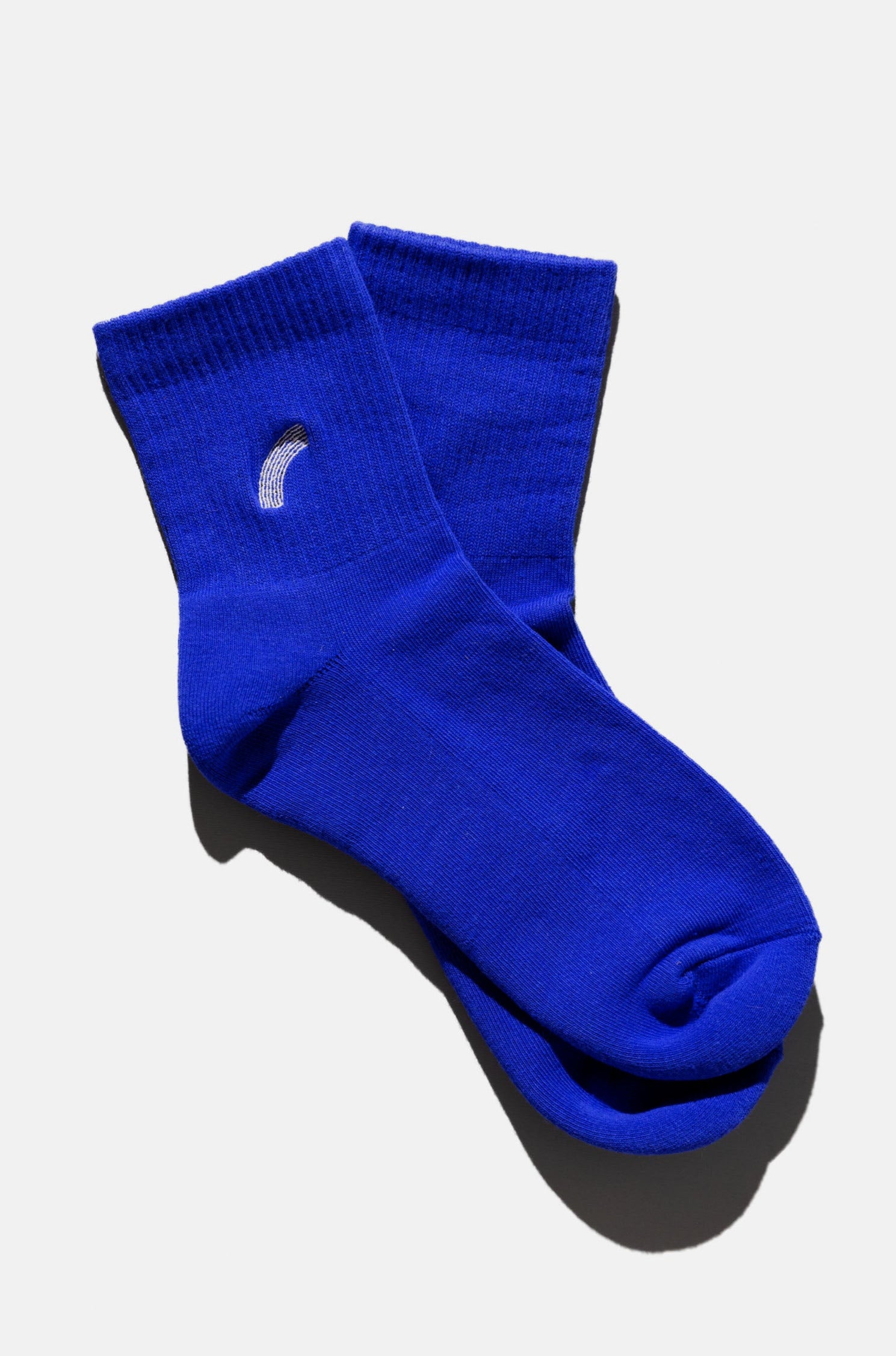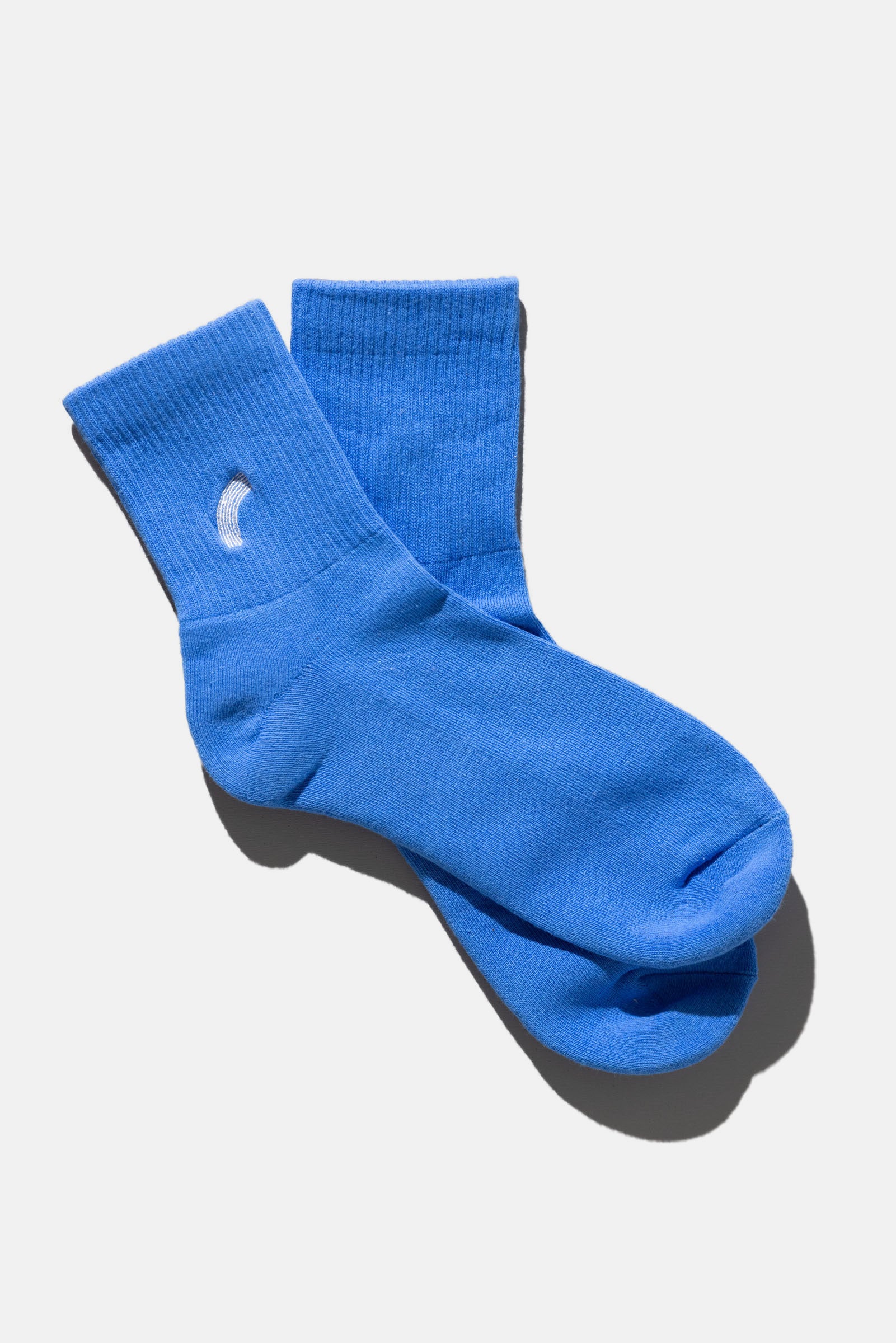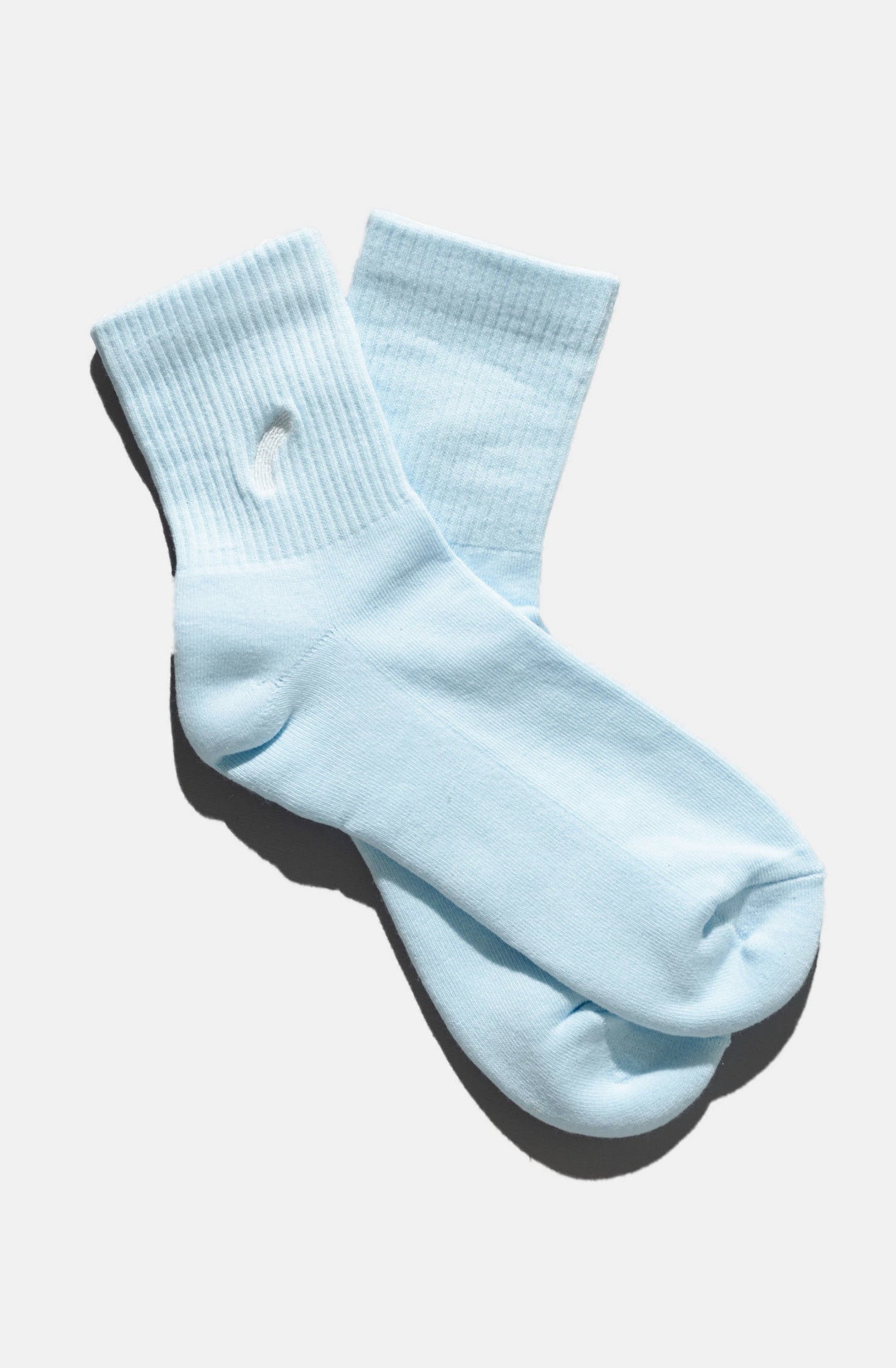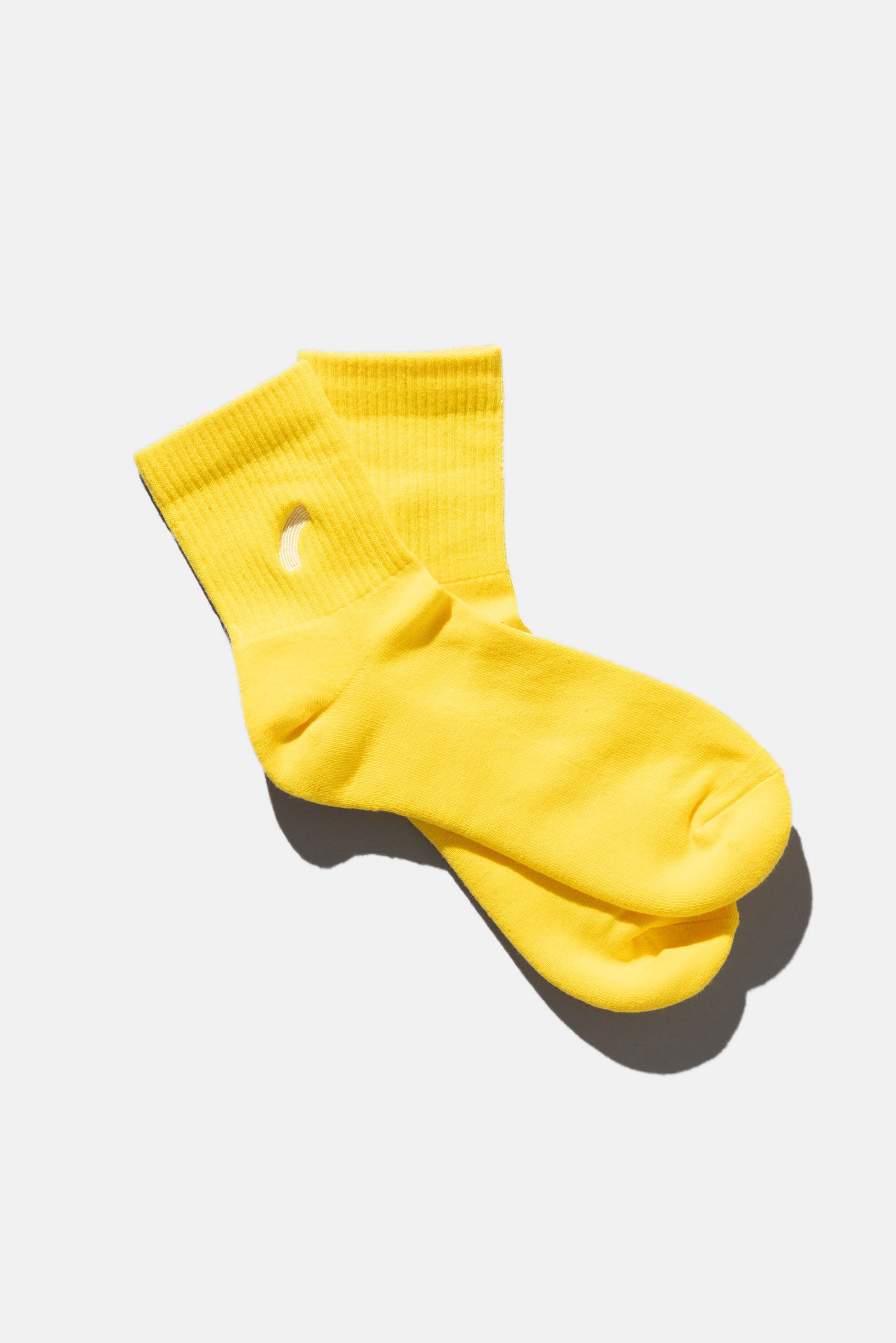 Let's Gogh Baby - 5 Pair Sock Bundle
Let's Gogh Baby. 5 Pair Sock Bundle
Inspired by one of the most prolific post impressionists, make your own unique impression with this go to bundle. Walk the streets on a starry night (or indeed clear day) & dress to impress with one of our 5 premium colours. Inspired by the palette from one of Vincent's most well known paintings, this bundle will leave people wanting to visit their nearest art gallery to look for more sockspiration. Sometimes we make up words. Sometimes they cringe. Sorry. Not sorry.

The rainbow advantage:
All the power & energy of a rainbow manifested in a sock. Tap into the colour of it all anytime you want.
Highest quality make & feels.
Extra love from the sole; toe to heel.
80% cotton, 18% nylon, 2% elastic, 100% comfy.
This product is strictly Limited Edition. Free Gift - Postcard Artwork - With Pre-set Bundles.
This Pre-set 5 Pair Soxy Sock Bundle consists of 1 pair of the following socks: Loch Ness Green / Werk Wear Blue / Take Me To Santorini / 50's Car Blue / Why Helo Yelo.

We donate 1% of our profit to the Great Barrier Reef Foundation.