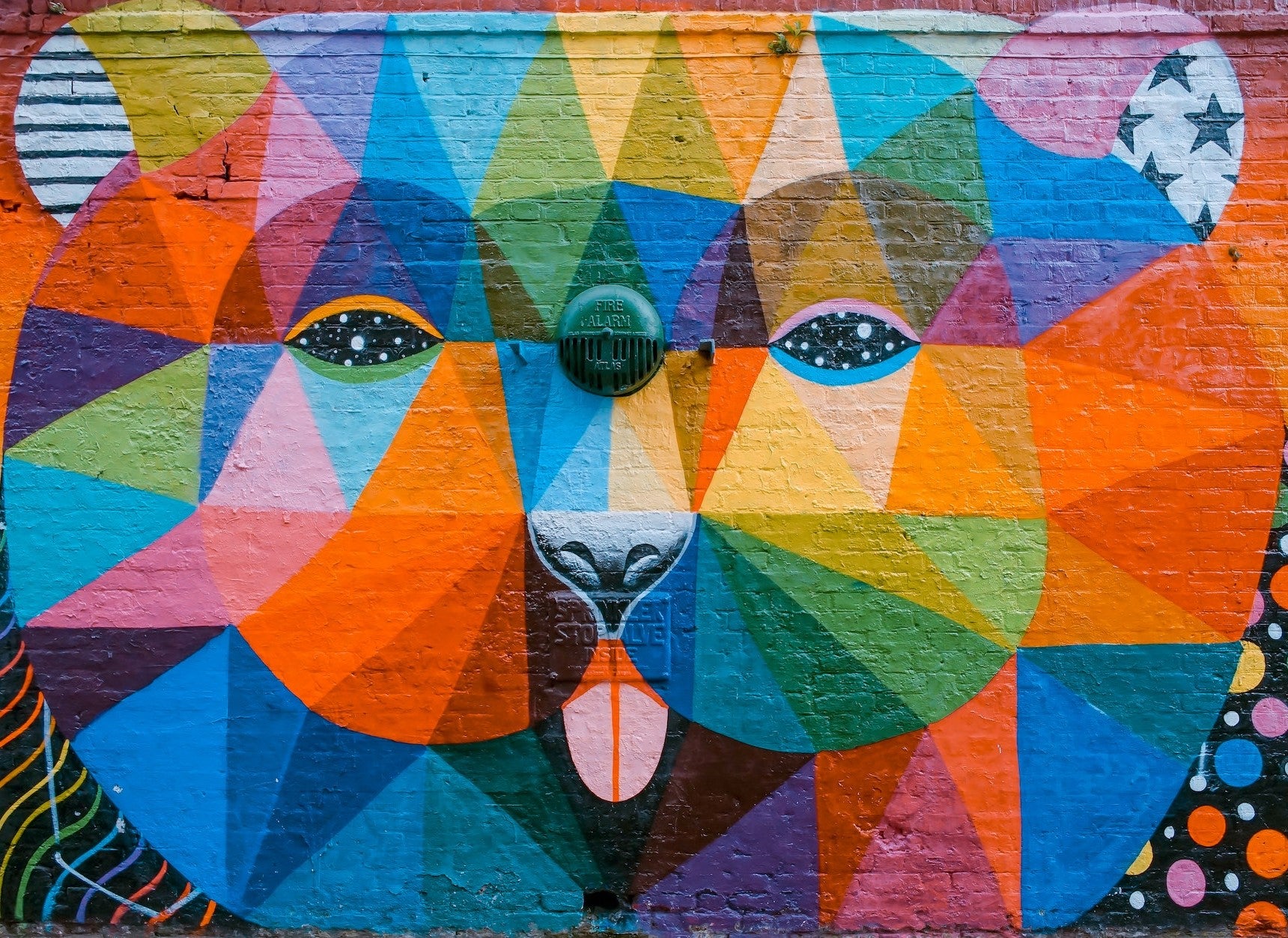 Pride Sock Deal. 3 Pairs For 2 Mix & Match
To activate this deal at checkout use code: letthemfindthelove172
Shop Pride Socks - Express Yourself with Colour & Comfort 
Celebrate inclusion, diversity, colour & joy with our Pride deal. Nothing says we are champions like a pair of FT.RAINBOW socks. 
Choose your colour that represents you. Any three is the secret formula expression (well we think so). Get those comfy skin covers for your feet, yes those lovely feet clouds made of cotton. 
Walk with Pride and don the true power of the rainbow.
The rainbow advantage:
All the power & energy of a rainbow manifested in a sock. Tap into the colour of it all anytime you want.
Highest quality make & feels.
Extra love from the sole; toe to heel.
80% cotton, 18% nylon, 2% elastic, 100% comfy.
We donate 1% of our profit to the Great Barrier Reef Foundation.