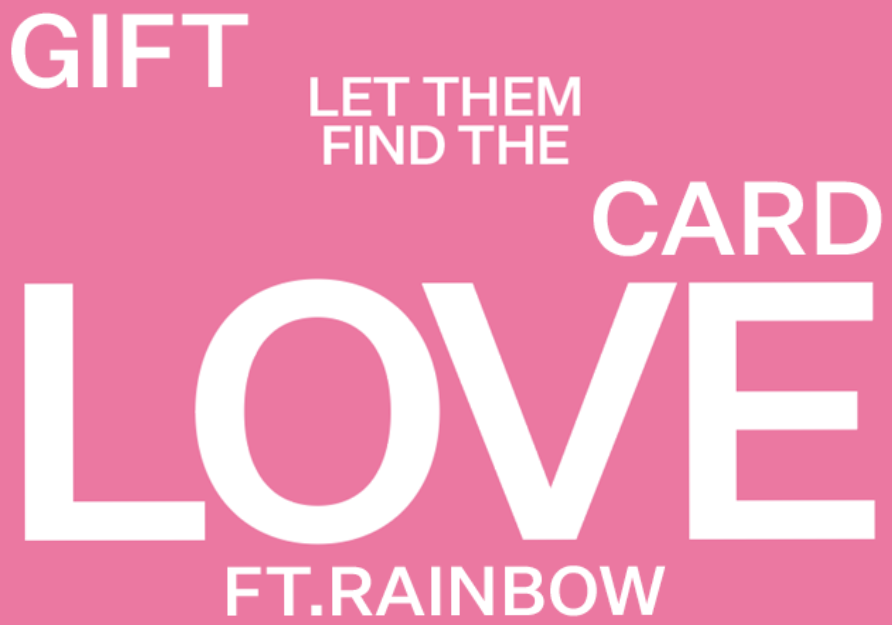 FT.R Gift Card
Sock by Sock, Yeah Baby, Gonna Step By Step, Rock The Whole Wide World.....
Want to gift the energy from the not so boring, coolest company ever to shine from the biggest island continent on Earth! - Manifesting Yes! (wink). Go on then - hit that button.
Harness that Rainbow advantage - stat.

Let Them Find The Love.

We donate 1% of our profit to the Great Barrier Reef Foundation.