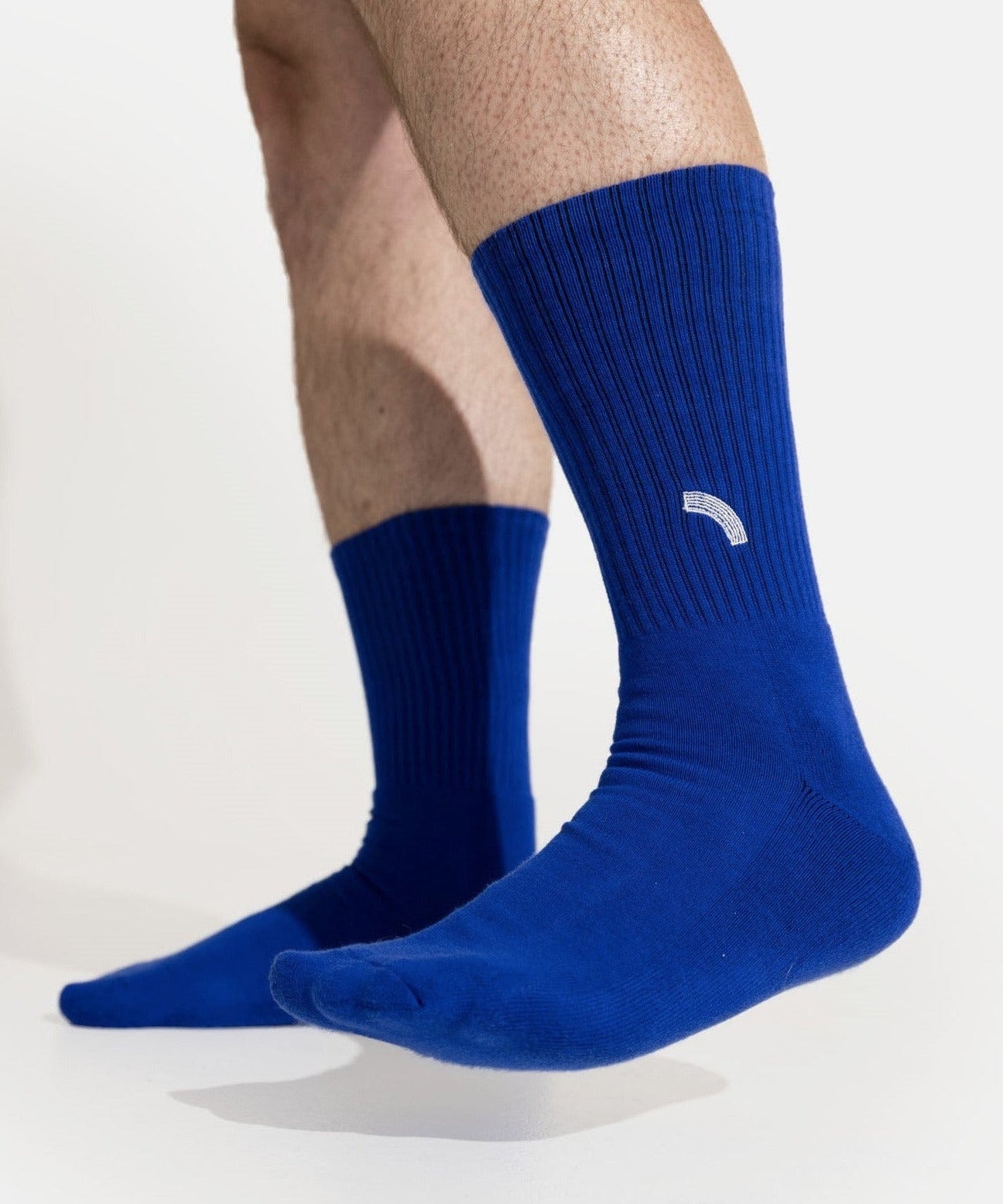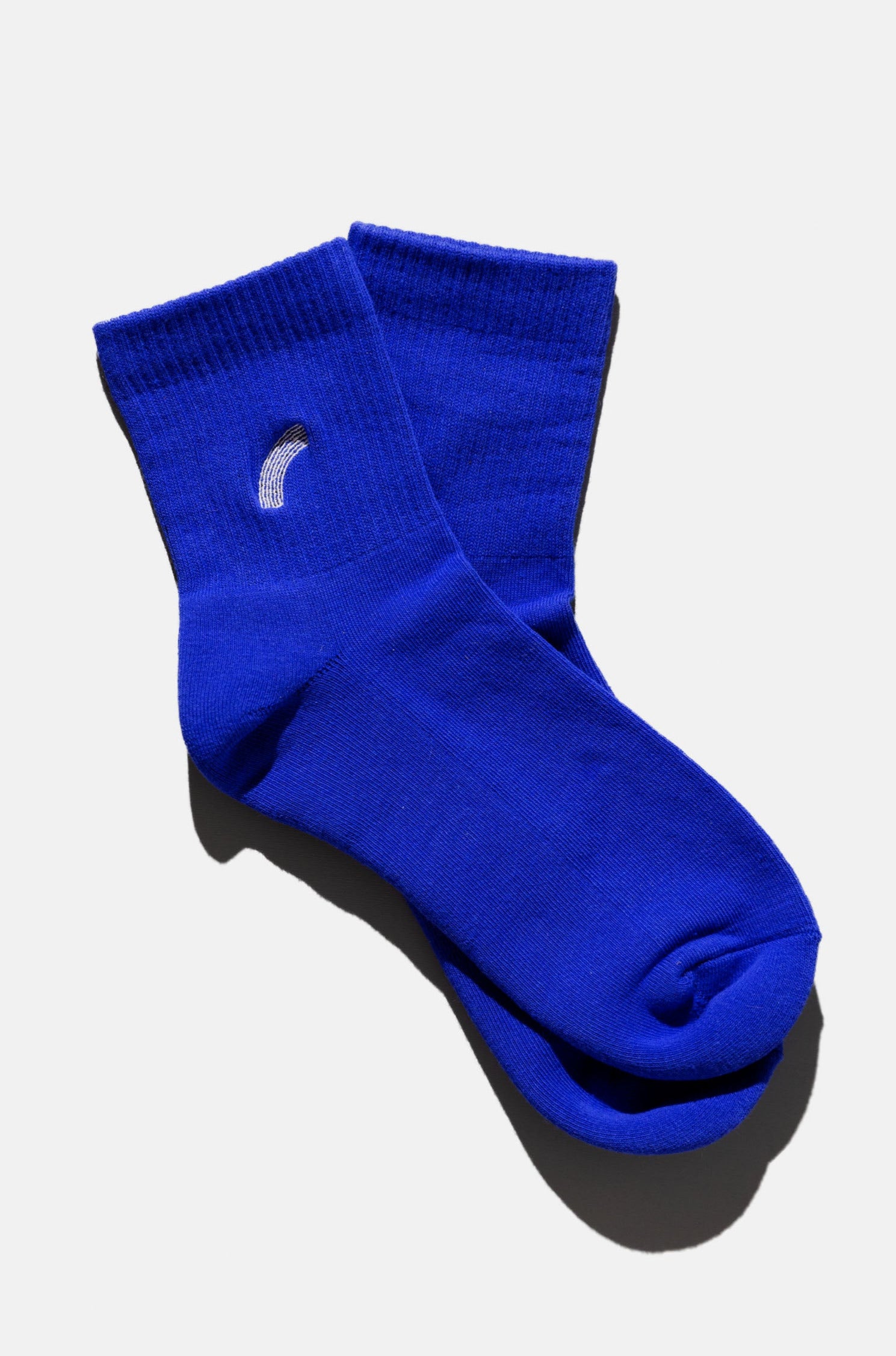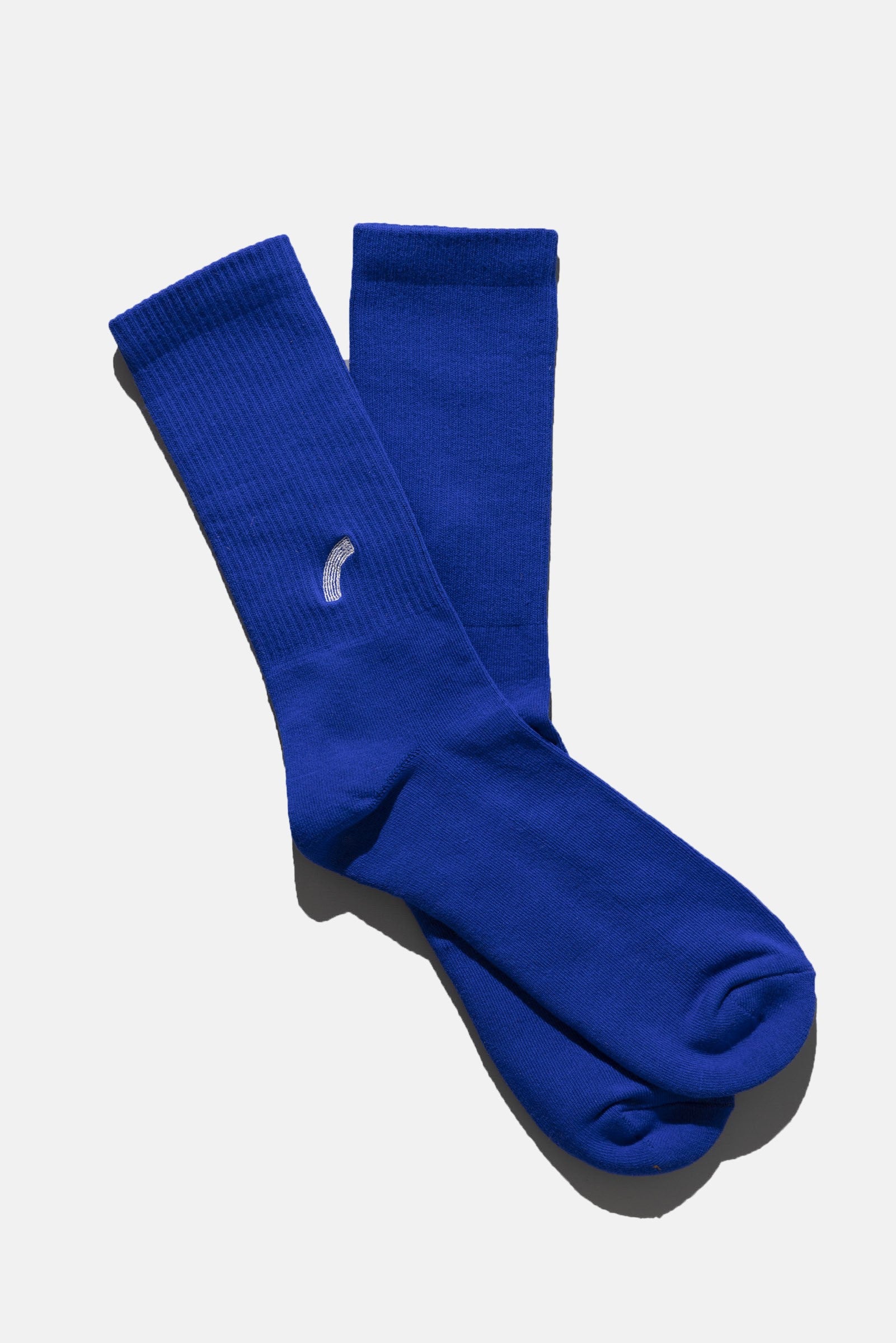 Werk Wear Blue - Dark Blue Sock
Regular price
AUD
Sale price
Werk Wear Blue - Dark Blue Sock
Inspired by those whose hard work is welding, hammering & bolting alike. This is the blue that says you are dedicated to achieving & that getting your hands & feet busy is legendary. Wear this colour with pride & as a nod to re-usable metal lunchboxes.
The rainbow advantage:
All the power & energy of a rainbow manifested in a sock. Tap into the colour of it all anytime you want.
Highest quality make & feels.
Extra love from the sole; toe to heel.
80% cotton, 18% nylon, 2% elastic, 100% comfy.
We donate 1% of our profit to the Great Barrier Reef Foundation.
Werk Wear Blue / Blue / Dark Blue / 2022SS