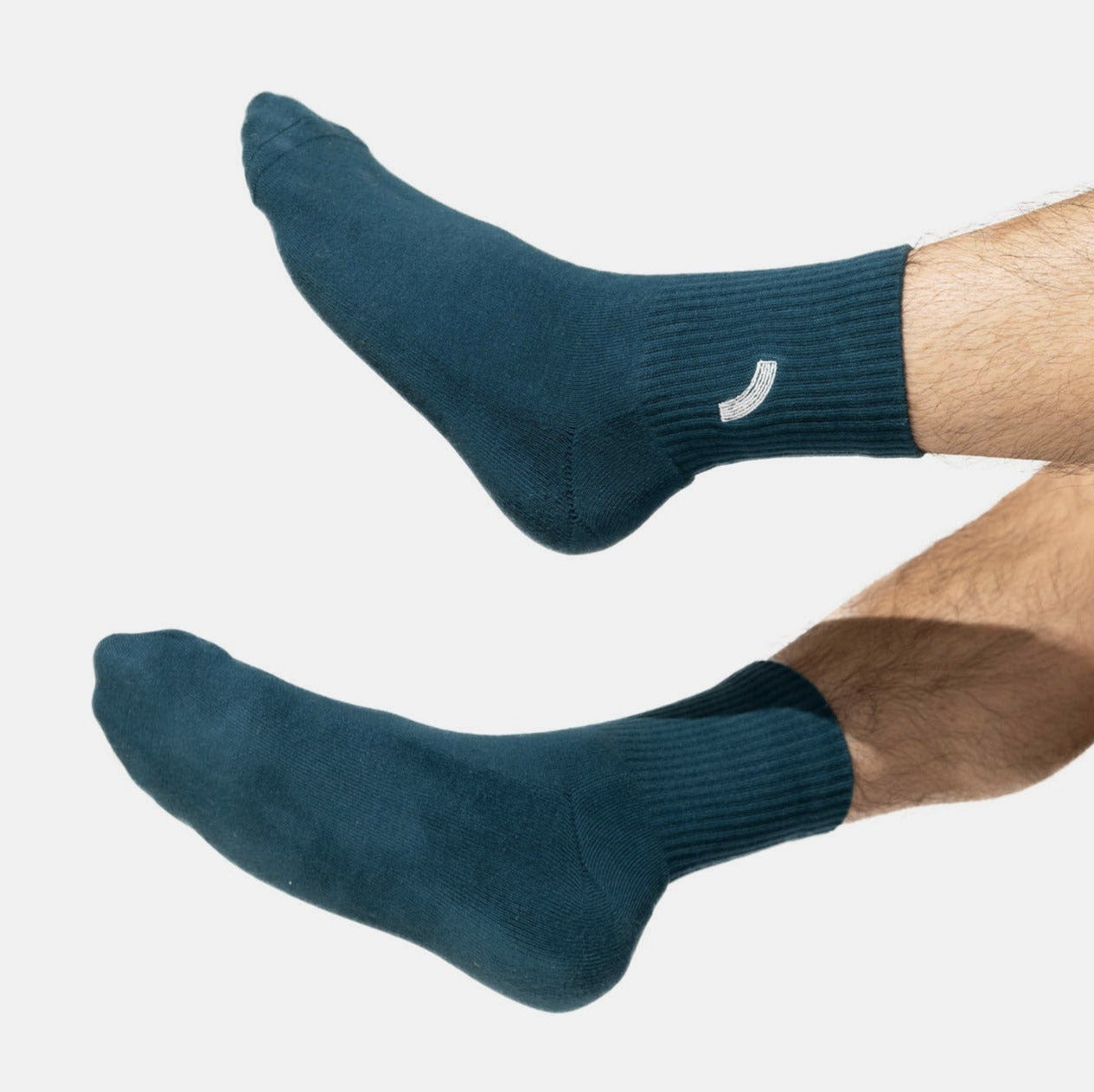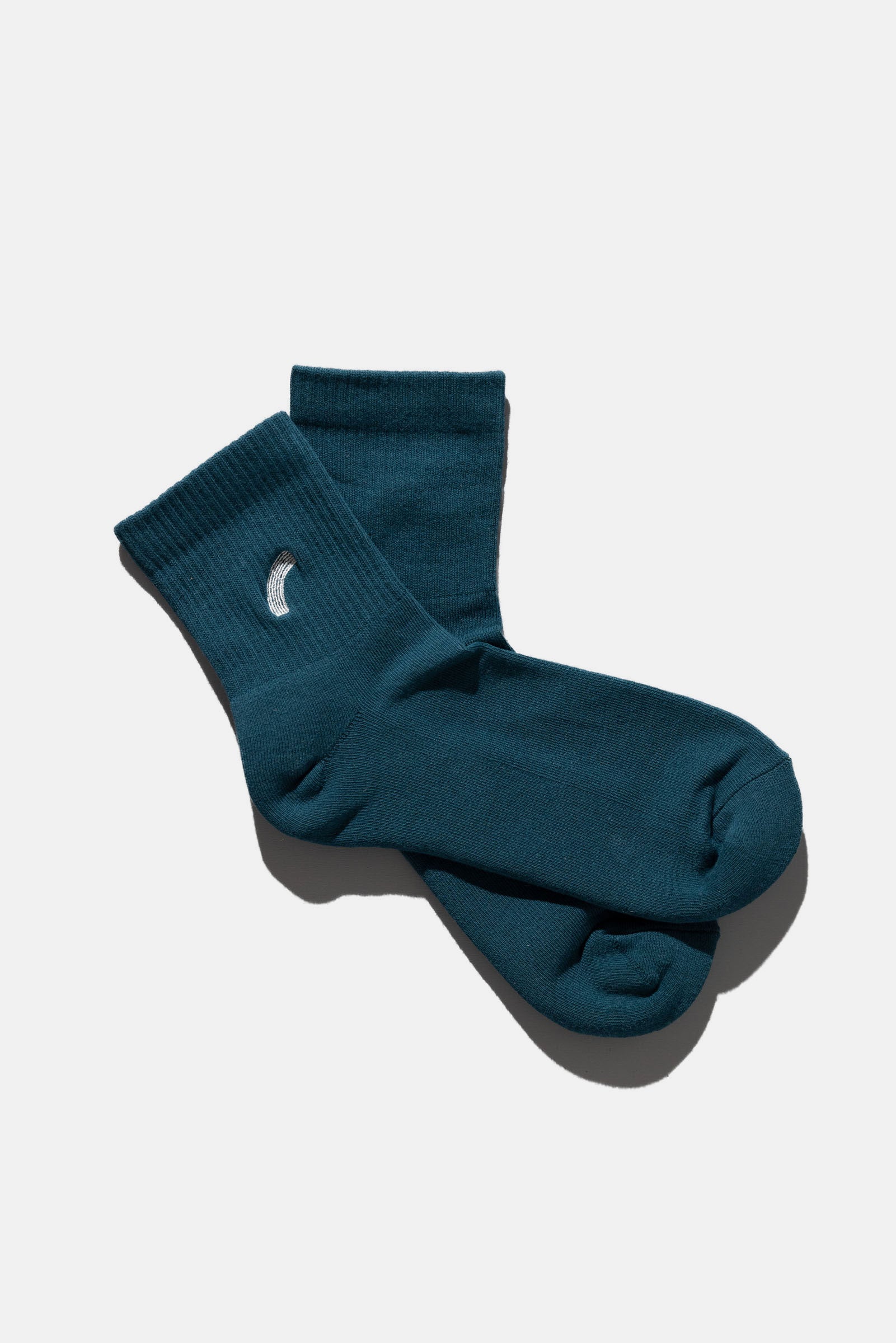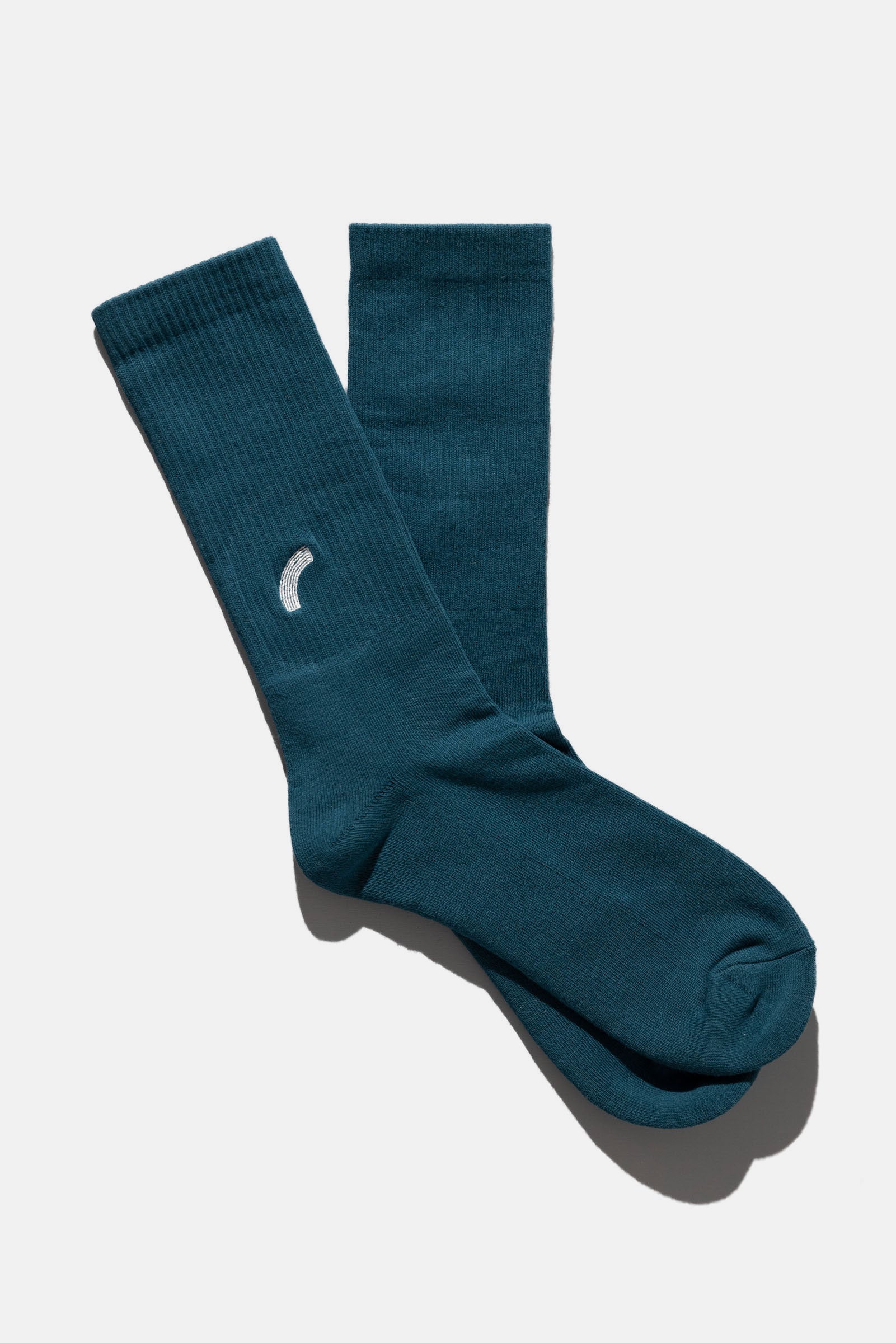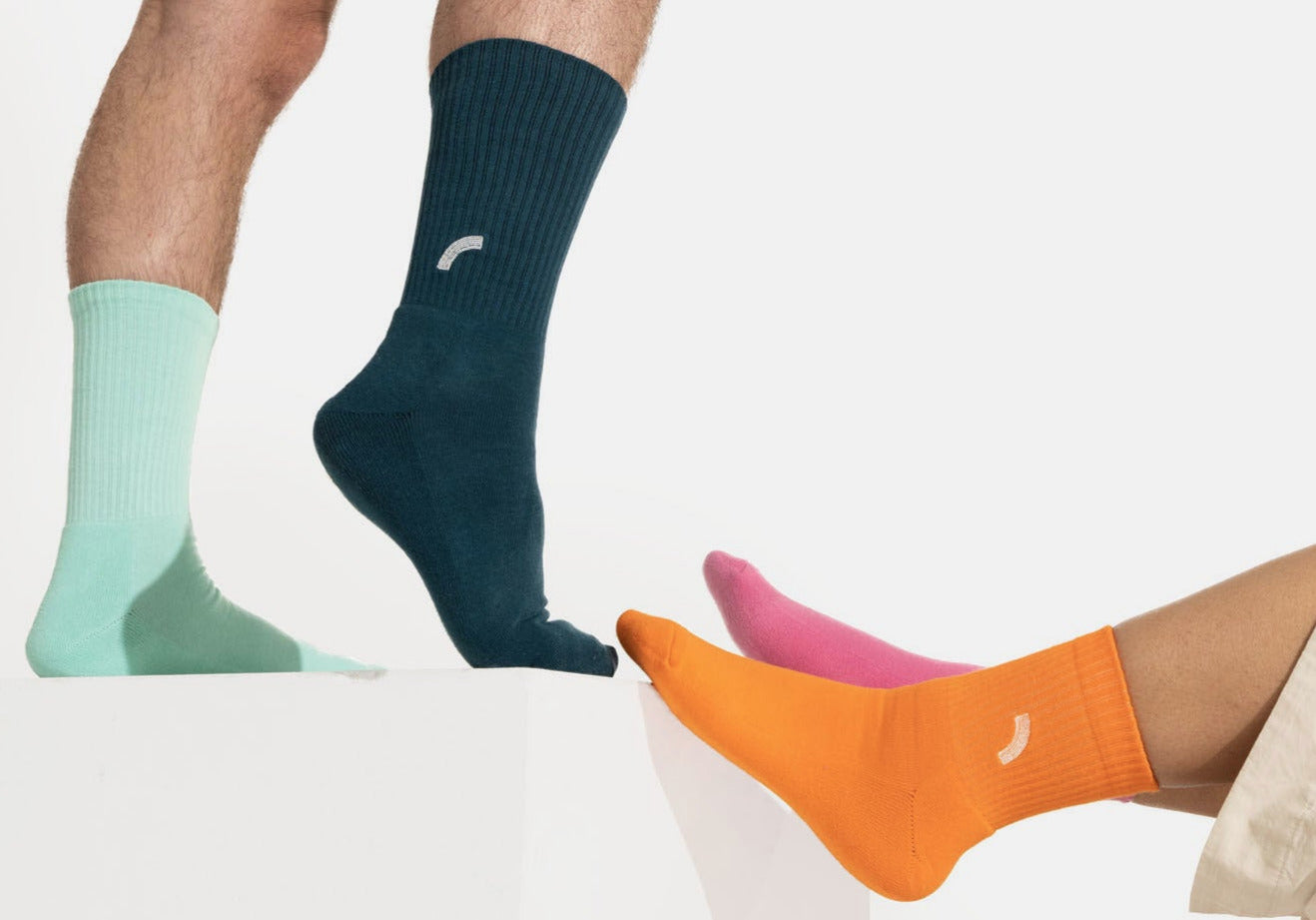 Loch Ness Green Sock
Loch Ness Green Sock
For years we have never seen it. Never touched it. Maybe photographed it. But the very private loch ness monster has alluded us all for decades. We have unofficially partnered up with lochy to release this dark mysterious green to the world. Wear it when you are feeling a little cheeky or when you are feeling a little like "wish you were here" mode.
The rainbow advantage:
All the power & energy of a rainbow manifested in a sock. Tap into the colour of it all anytime you want.
Highest quality make & feels.
Extra love from the sole; toe to heel.
80% cotton, 18% nylon, 2% elastic, 100% comfy.
We donate 1% of our profit to the Great Barrier Reef Foundation.
Loch Ness / Green / 2022SS