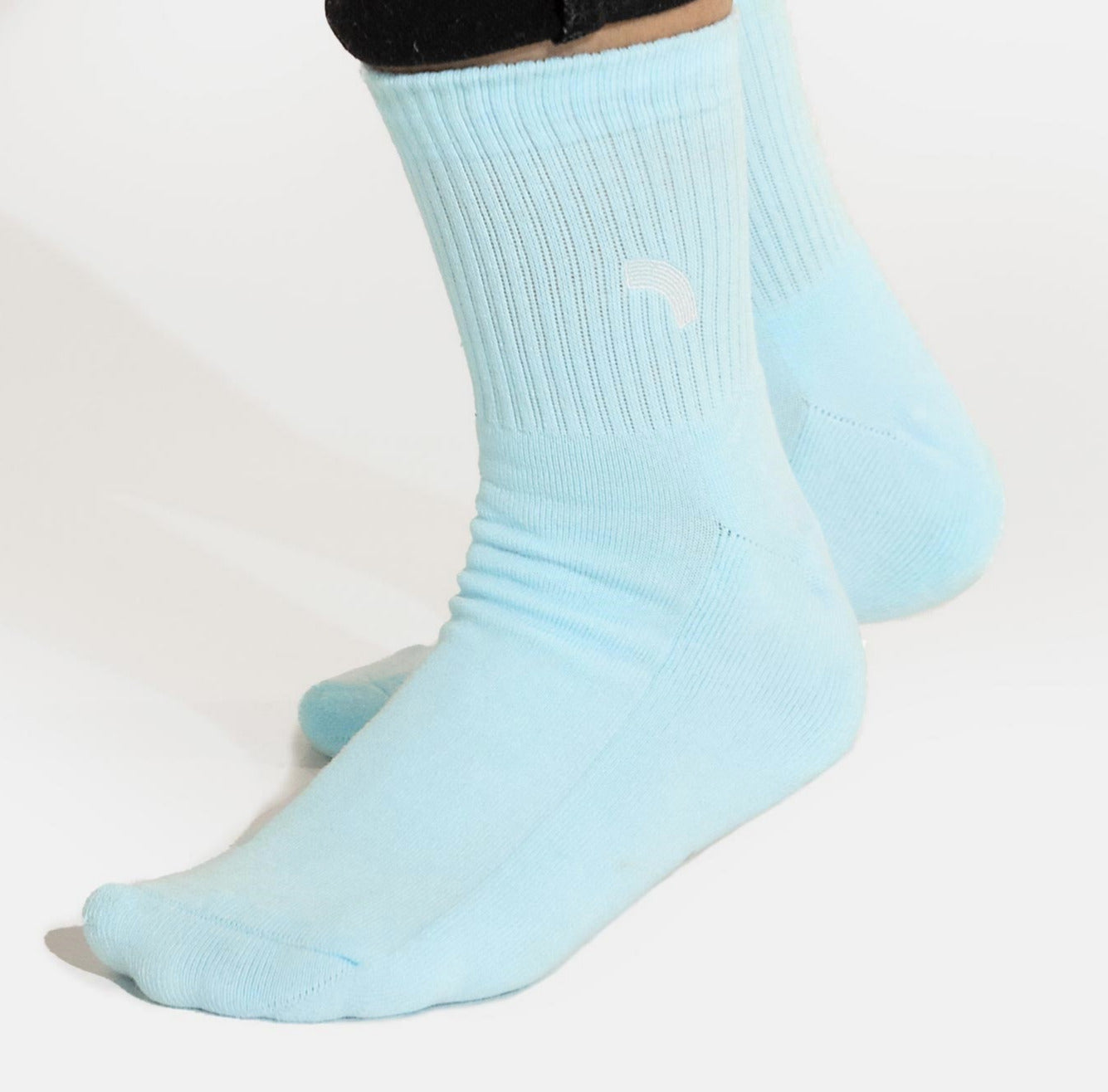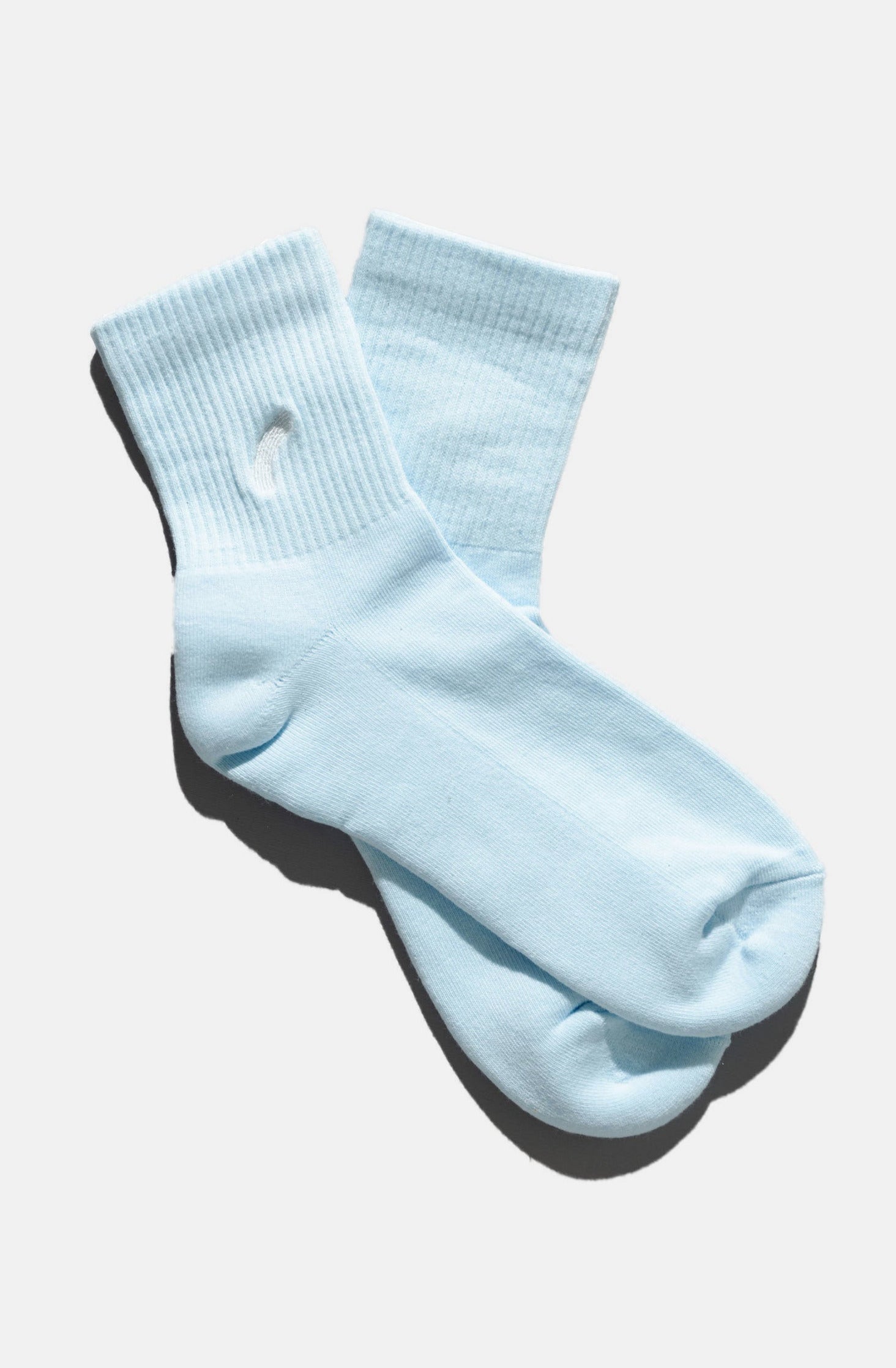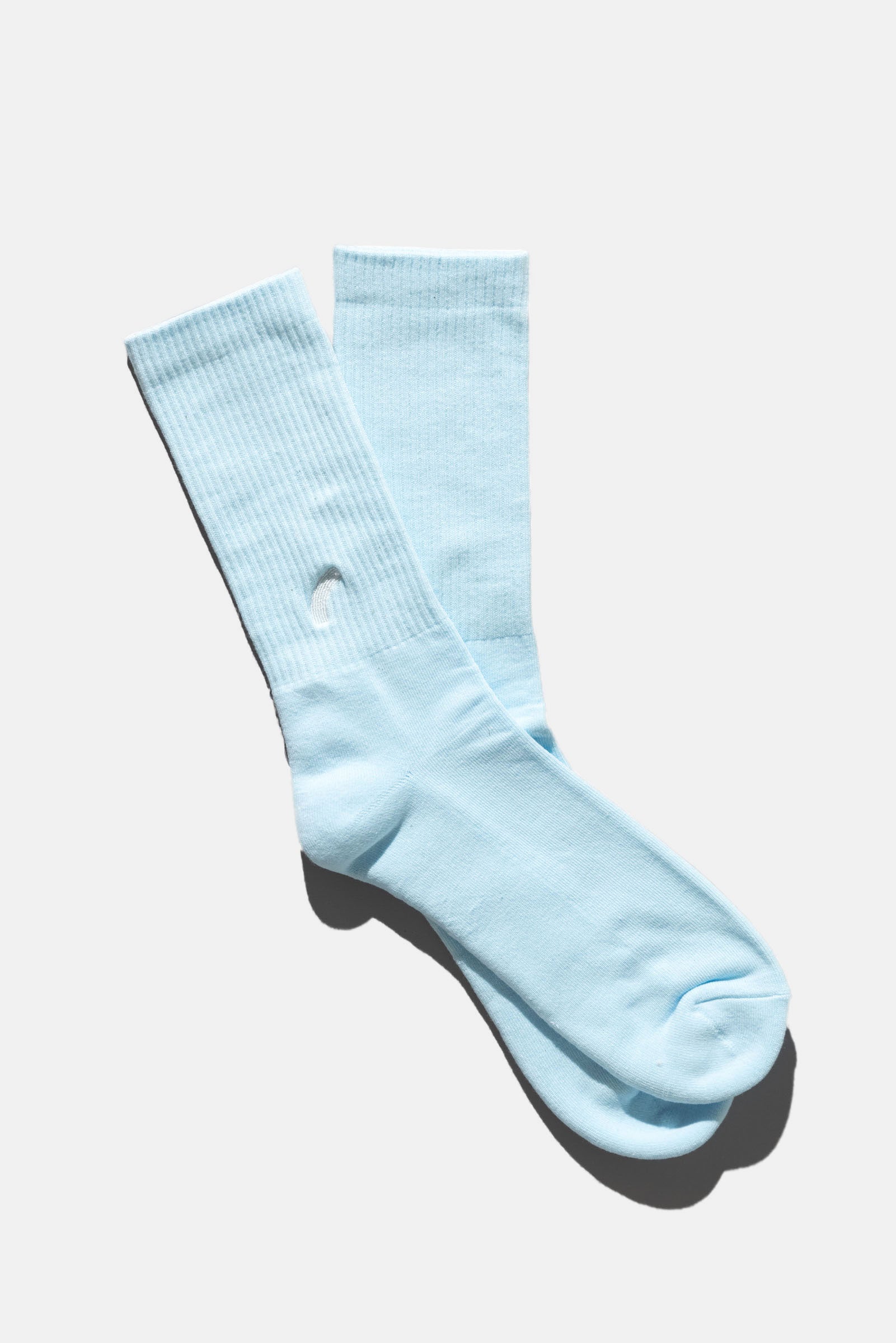 50's Car Blue - Light Blue Sock
Regular price
AUD
Sale price
50's Car Blue - Light Blue Sock
We know you are thinking 'but we only know British racing green' but we are here to tell you there is another colour everyone knows but doesn't label. That is the 50's car blue. That summery shade of blue that says hard shell cars, too much heat in summer & tan seats. It's the blue that got lighter over time. It's the blue you need when you are trying to hit that 'I only reference cool things from the past' vibe.
The rainbow advantage:
All the power & energy of a rainbow manifested in a sock. Tap into the colour of it all anytime you want.
Highest quality, make & feels.
Extra love from the sole; toe to heel.
80% cotton, 18% nylon, 2% elastic, 100% comfy.
We donate 1% of our profit to the Great Barrier Reef Foundation.
50's Car Blue / Blue / Light Blue / 2022SS