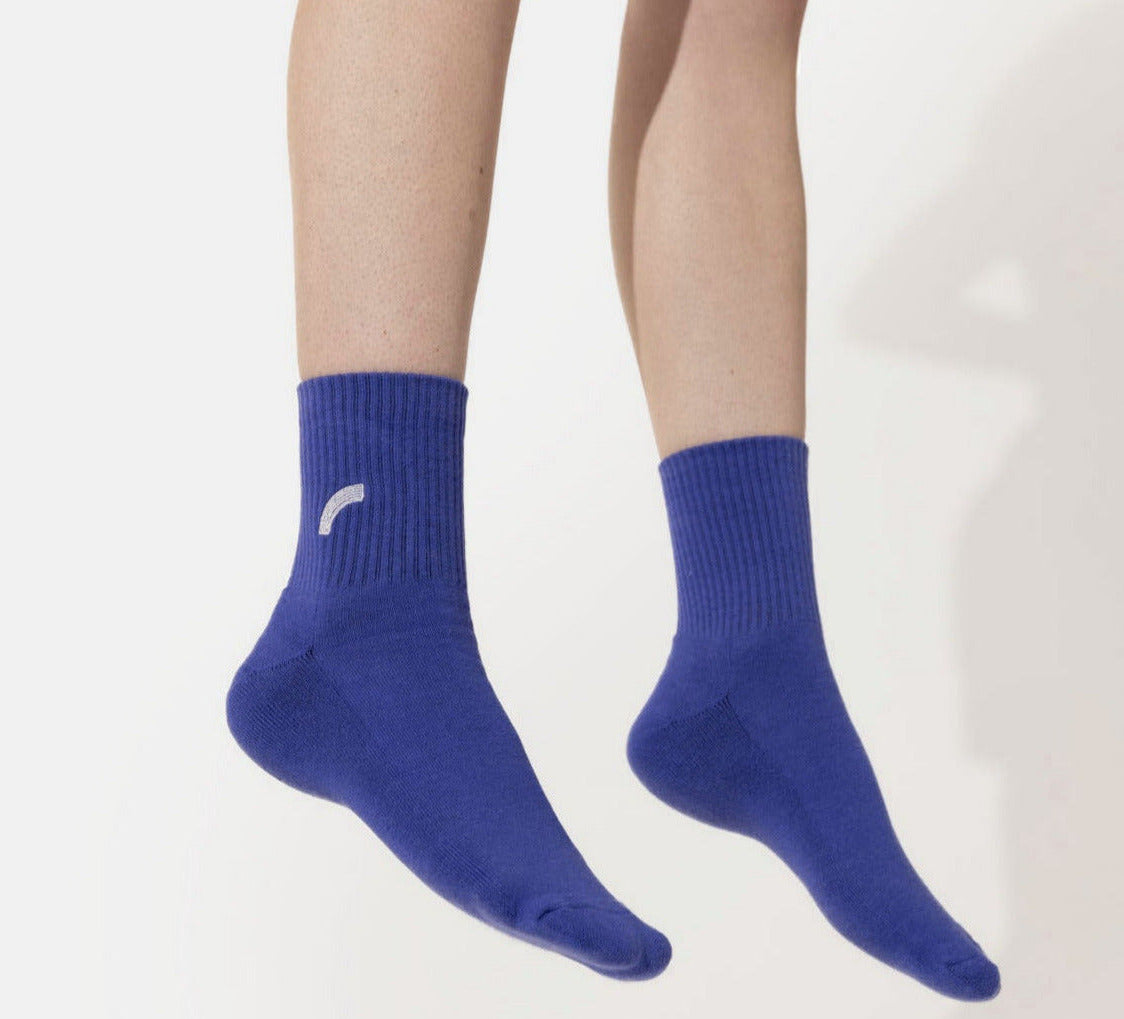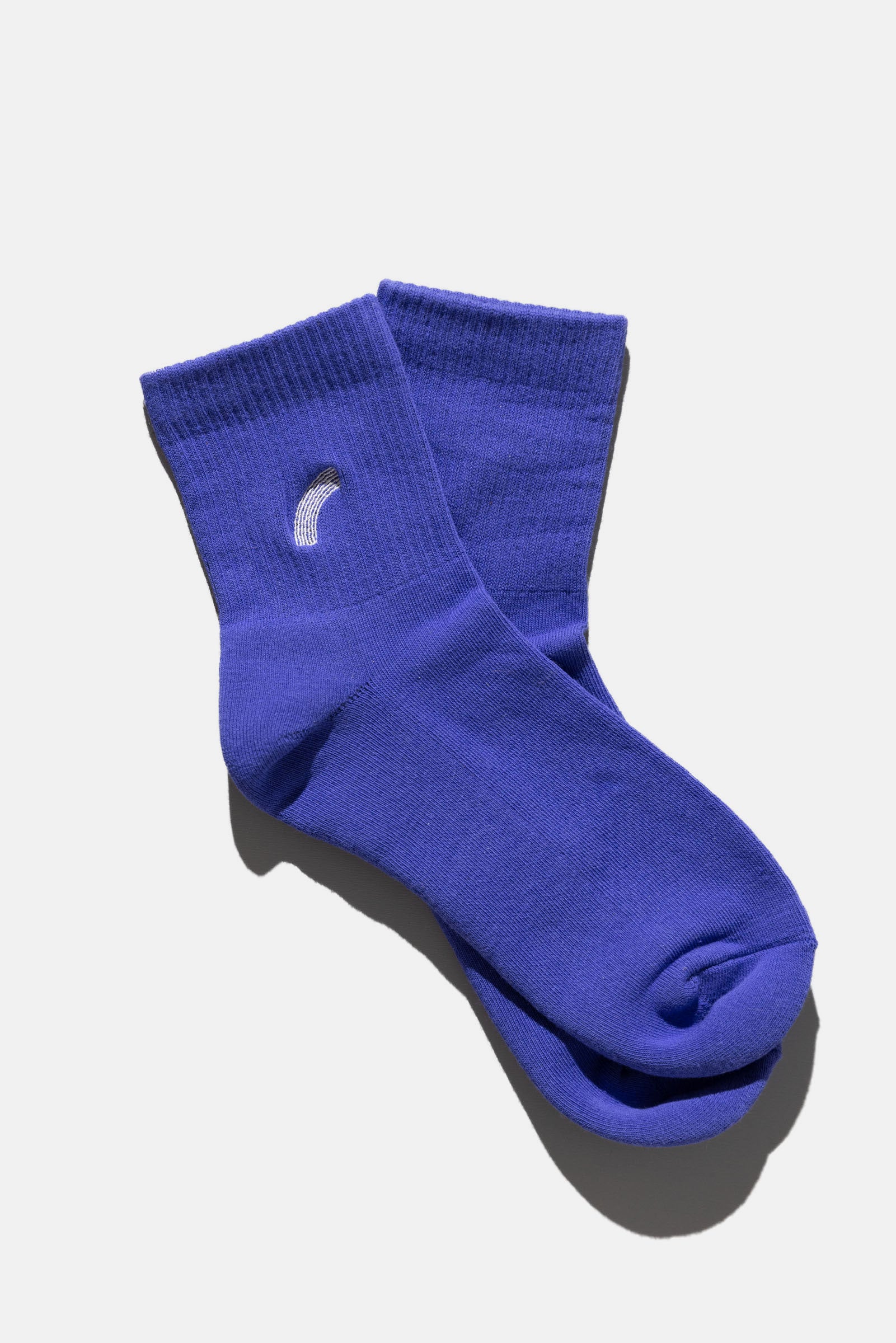 Squint At The Sunset - Purple Sock
Squint At The Sunset - Purple Sock
There was always that one kid at school who just luvved purple & there is always that one kitchen that looks terrible in purple. Hence, purple socks equal amazing, purple
cupboards & benchtops, errrrr not so much. Our purple has been thousands of years in the making. We can't prove that. But we feel it. We feel it so bad. Like a clothes tag on your neck. This purple is for people that wish hello kitty would raise both its hands.
The rainbow advantage:
All the power & energy of a rainbow manifested in a sock. Tap into the colour of it all anytime you want.
Highest quality make & feels.
Extra love from the sole; toe to heel.
80% cotton, 18% nylon, 2% elastic, 100% comfy.
 We donate 1% of our profit to the Great Barrier Reef Foundation.
Squint At The Sunset / Purple / 2022SS