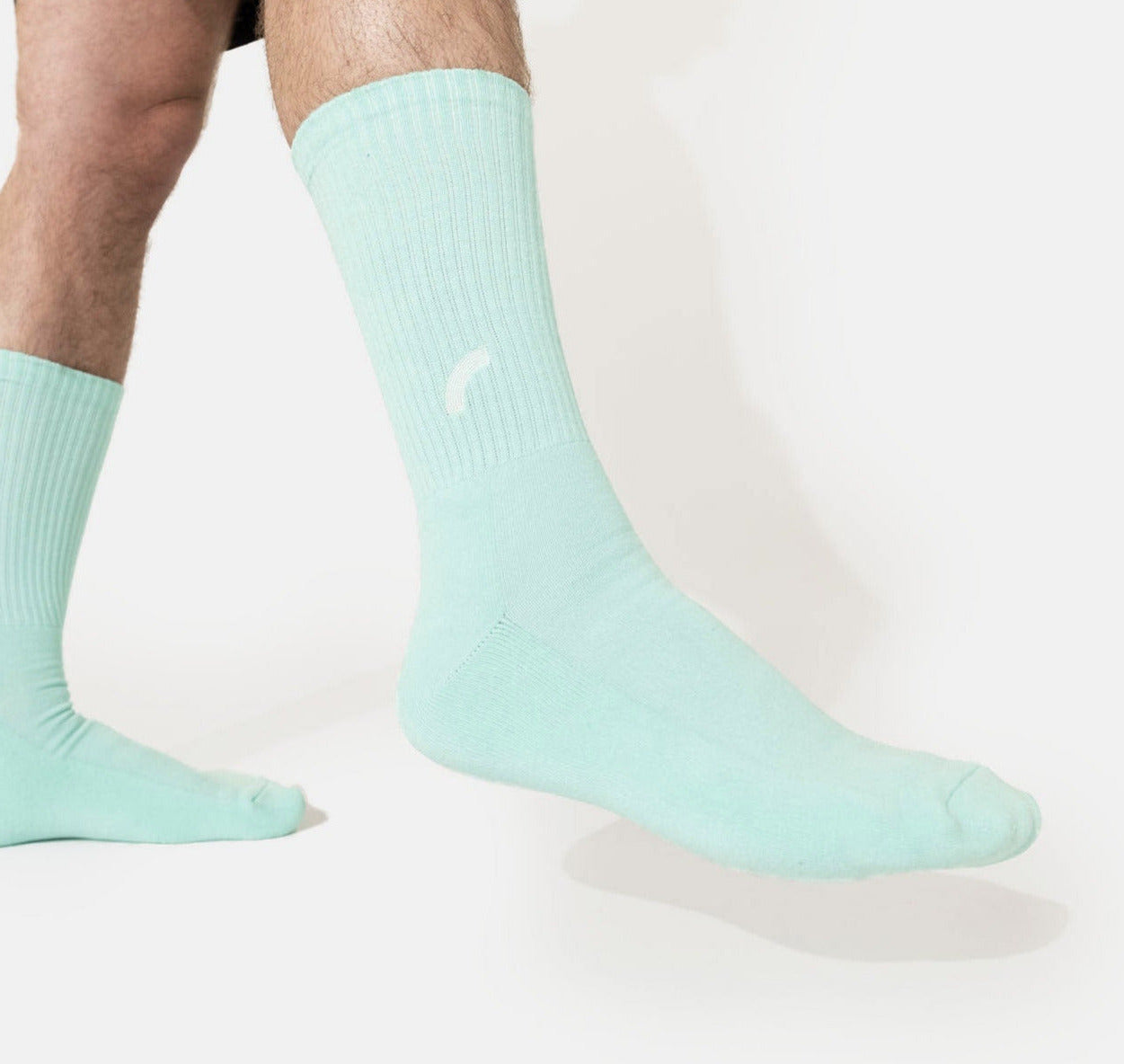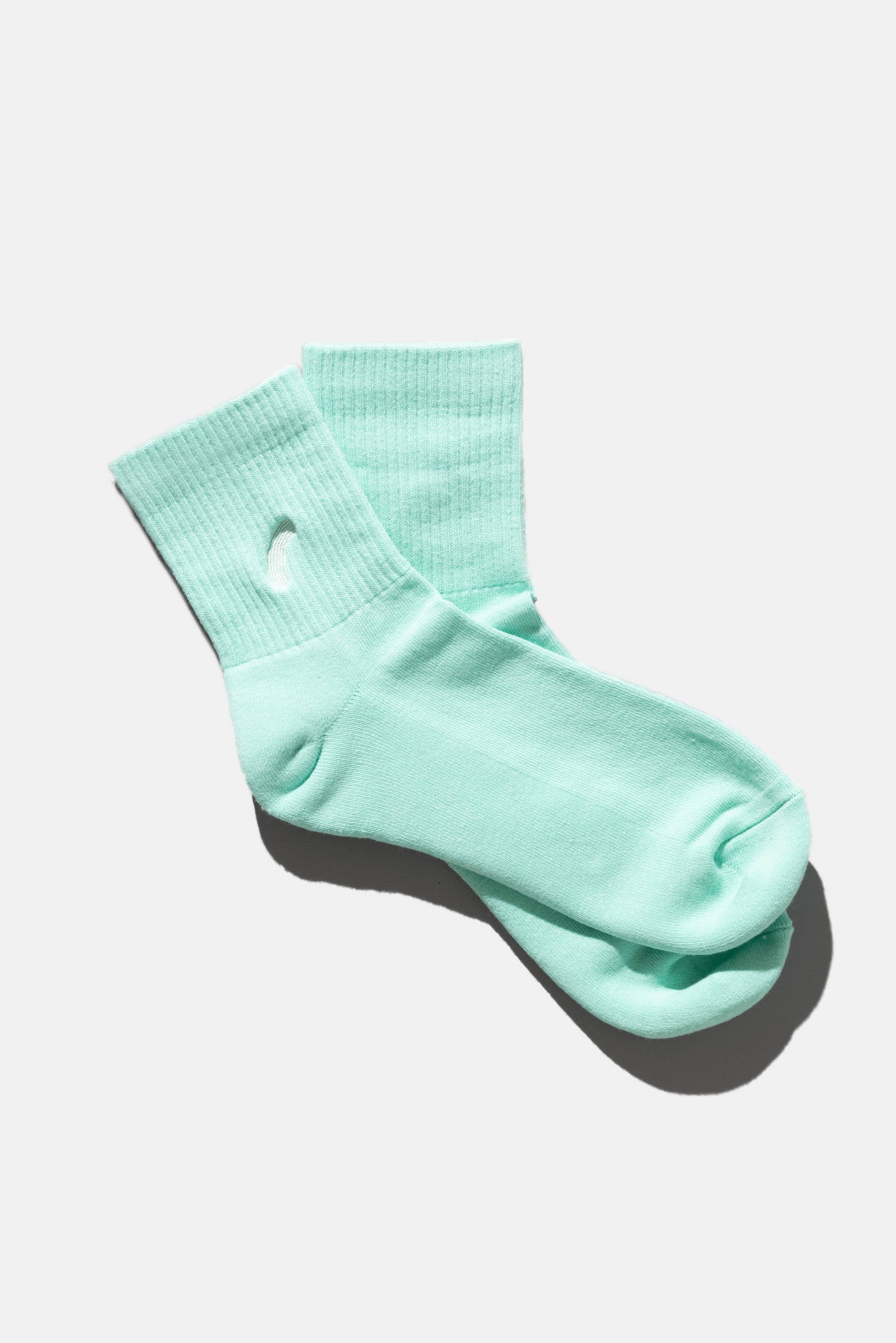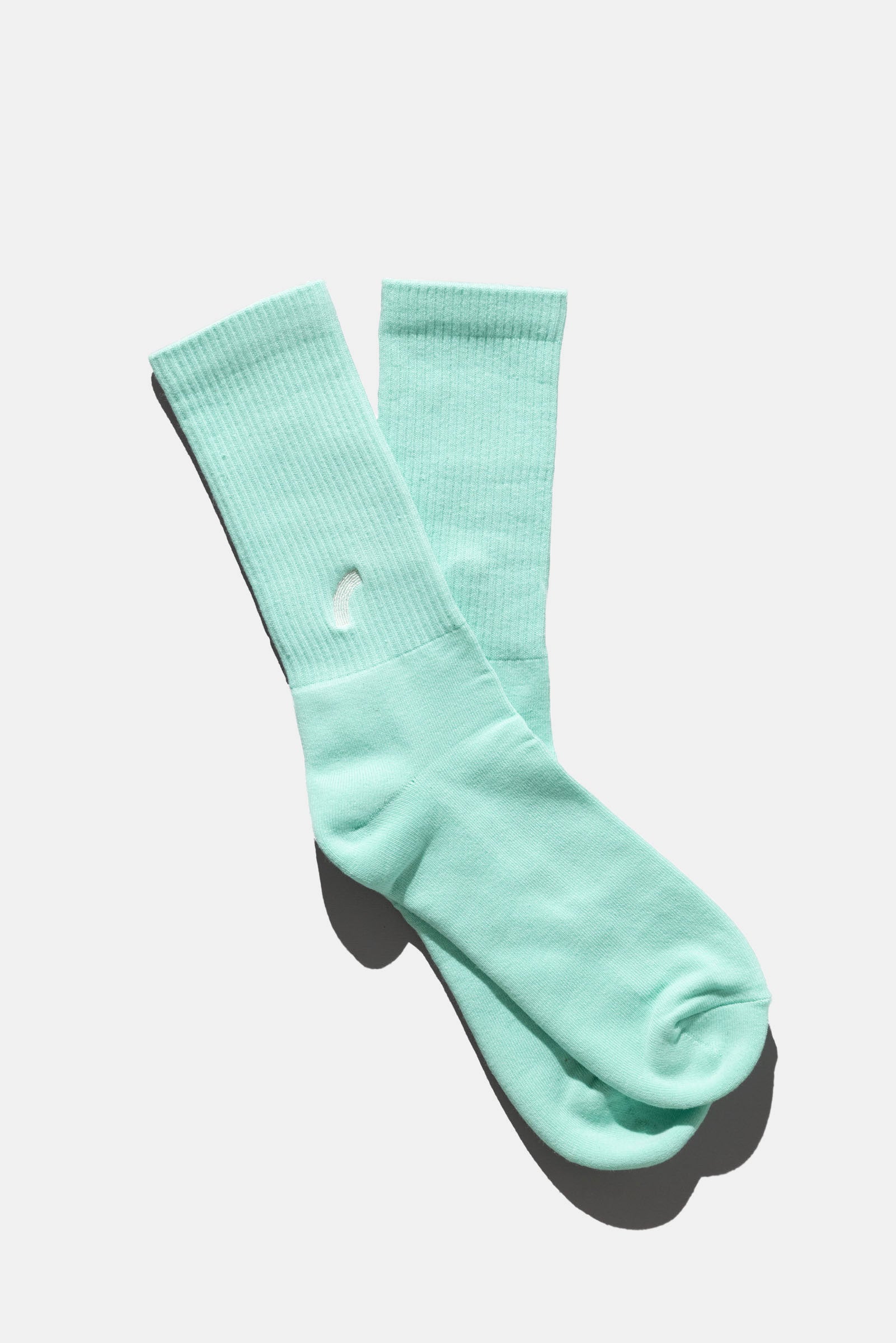 Make Your Mint Sock
Make Your Mint Sock
The type of green that doesn't want to be full on green but could disappear in a giant matcha bath. This hip inspired minty green is a one of a kind. It's for the ultra unique, ultra creative type, that would definitely debut them with their new blue kicks or just go awol with a pair of stark white Crocs® & a one way ticket to Malta.
The rainbow advantage:
All the power & energy of a rainbow manifested in a sock. Tap into the colour of it all anytime you want.
Highest quality make & feels.
Extra love from the sole; toe to heel.
80% cotton, 18% nylon, 2% elastic, 100% comfy.
We donate 1% of our profit to the Great Barrier Reef Foundation.
Make Your Mint / Green / Light Green / 2022SS